Productos / Shot Cleaners / Pal 20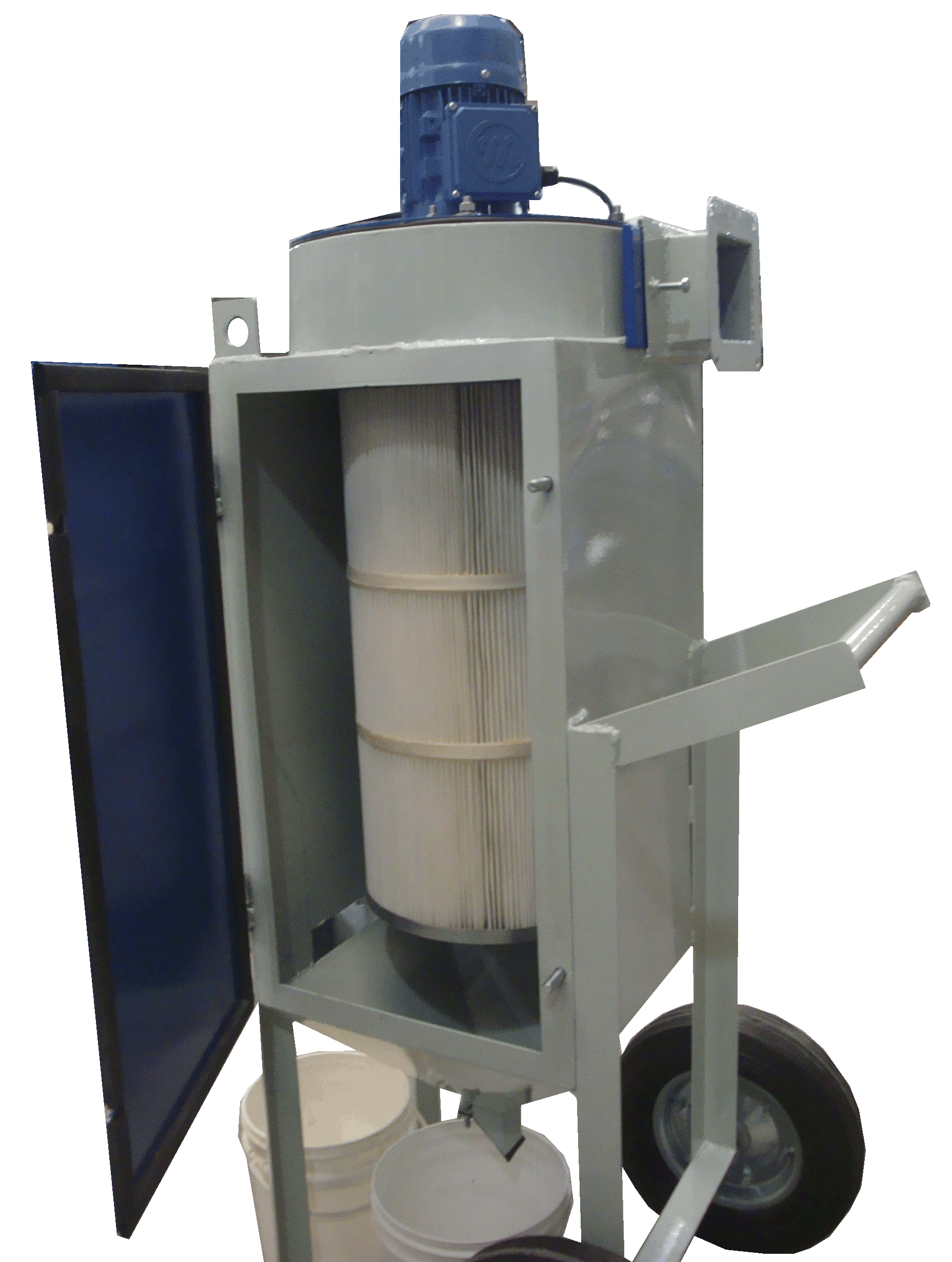 Shot Cleaners
Pal 20
CORR BLAST cleaners remove all types of dust, scale and other contaminants from steel particles (shot).
They admit the loading of the abrasive manually through a loading hopper, endless or multiple sweepers. The cleaned and reclaimed abrasive is stored ready for blasting equipment reloading.
The clean shot is discharged into another container on the front of the equipment. The cleaning capacity is 3 to 4 tons / hour.
Its wheel and handle design allows for easy one-person portability.
Download data sheet